CNC Solutions from Software and Controls Experts
FlashCut offers dependable, powerful, intuitive and integrated CAD/CAM/CNC software and controls for any CNC cutting application.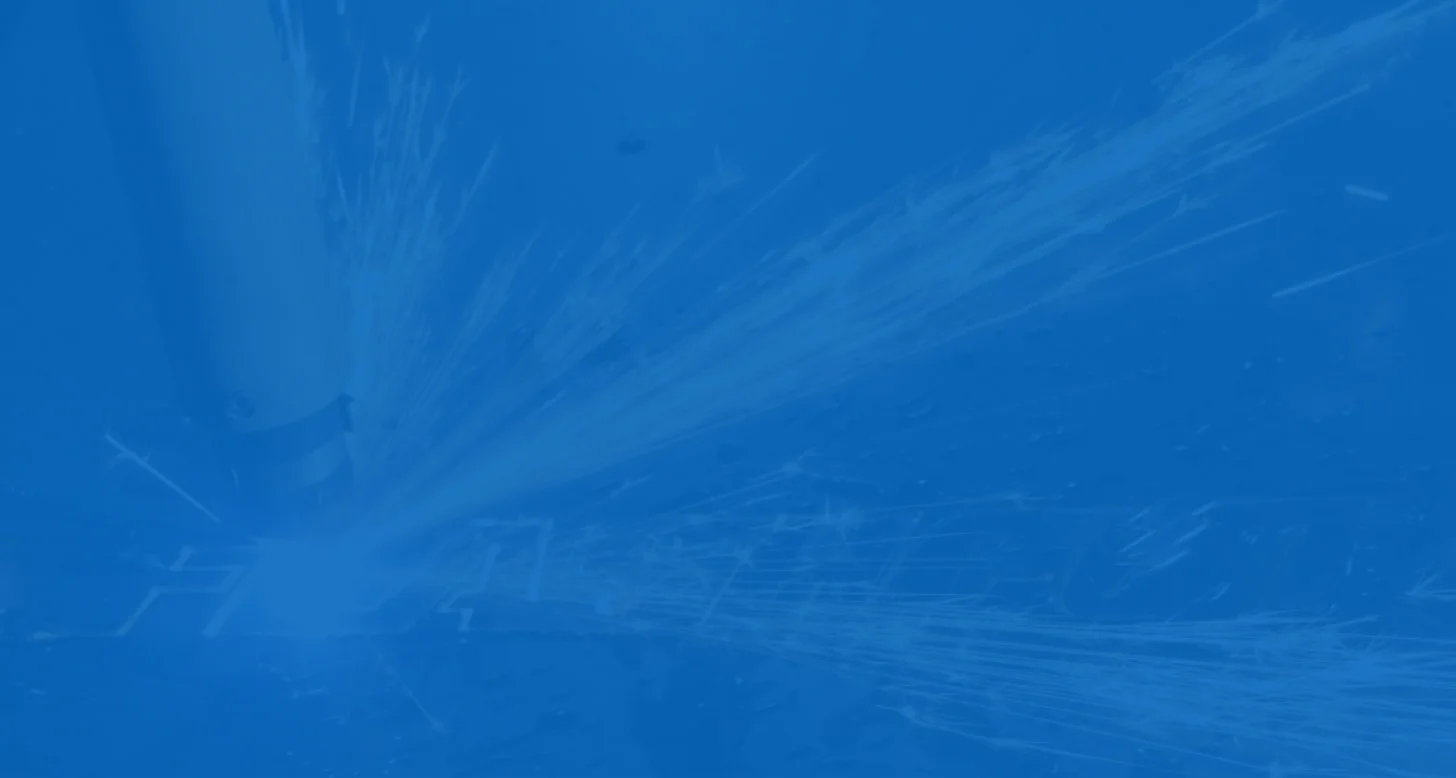 What is your application?
Featured Videos
---
FlashCut CNC Company Video
FlashCut CNC Controllers Overview
TorchMate Retrofit with FlashCut CNC
Stingray Torch Height Control
Hypertherm XPR Integration
Kjellberg Smart Focus and HiFocus Integration
Square Tube Cutting and Design
Plasma Bevel Cutting for Pipe
Industry Leader in Controls and Retrofits for CNC Machines
---
Our world-class software and controllers are among the most widely used on plasma, oxy-fuel, waterjet, laser, router and milling machines world-wide. Our turn-key servo and microstepping systems can be easily tailored to drive your tables as if they were made for each other. Whether you are building a new table, upgrading, or retrofitting an existing one, we have the solution for you.

Servo or Microstepping CNC Control For Your Machine
---
Seamlessly go from drawing to toolpath to cutting in this all-in-one, Windows-based, integrated program.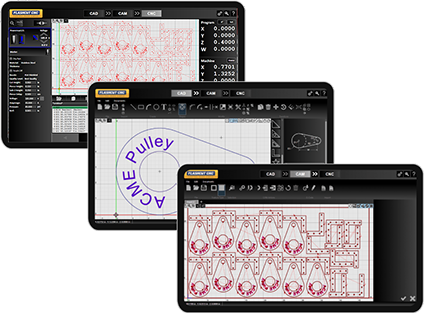 Intuitive setup for any type of machine mechanics and drive technology.
Intuitive user interface that makes it simple to draw and edit any 2D and 2.5D shape.
FlashCut CAM creates accurate tool paths instantly with fingertip control to cut precise parts.
FlashCut 2D and 3D CAM generates perfect tool paths for plasma, oxyfuel waterjet, laser, or marking.
There are many varieties of FlashCut CAD/CAM to suit your unique needs, budget, or application.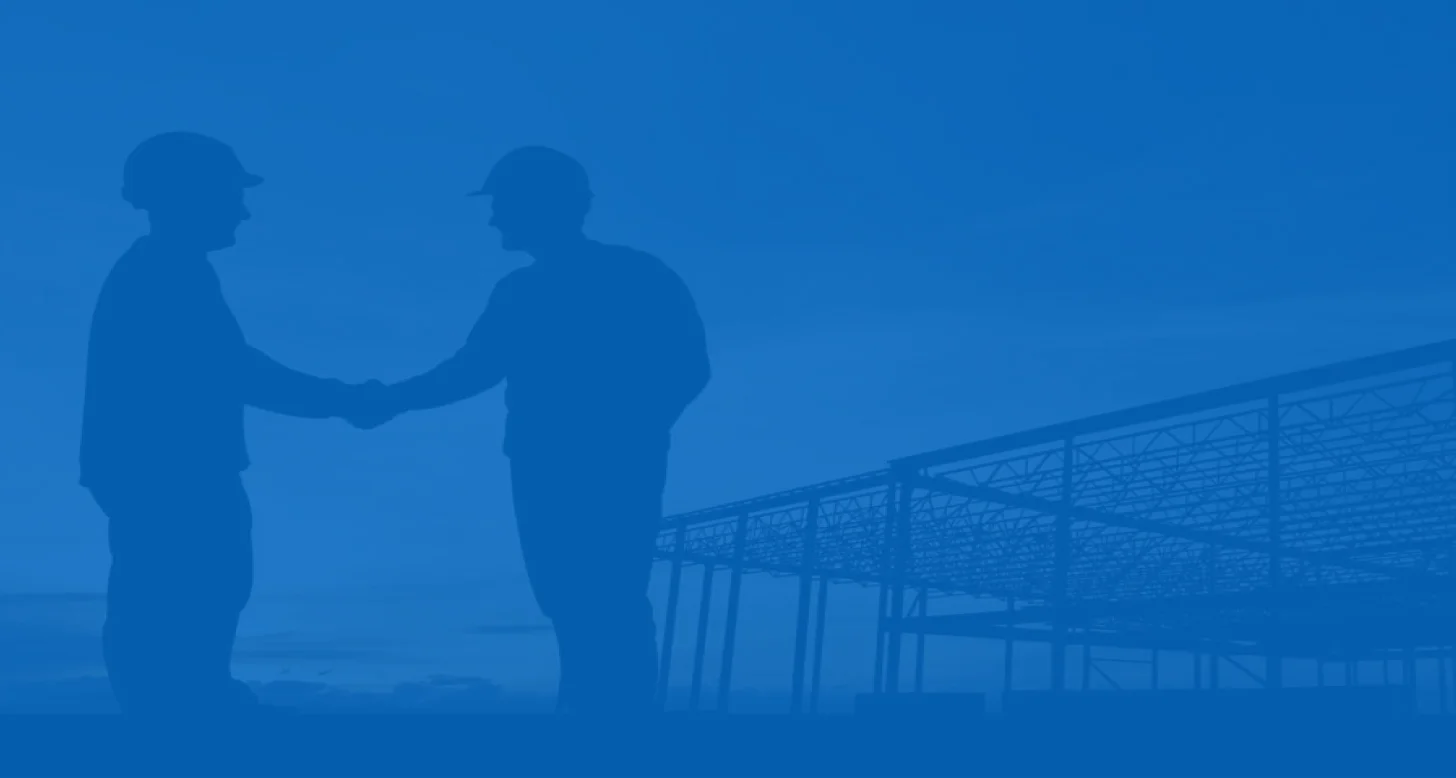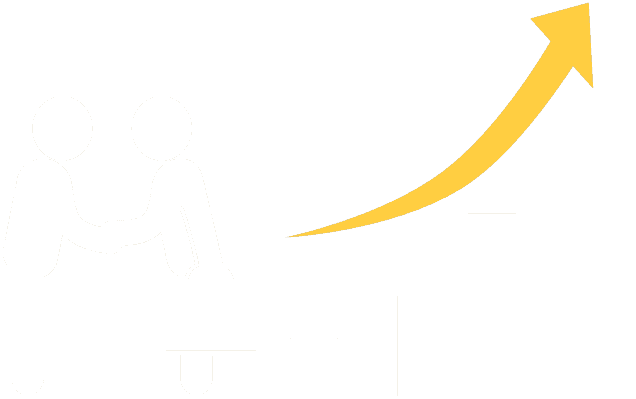 ---
Our team of engineers works directly with our OEM partners to develop powerful and economical CNC solutions tailored toward a given application. These partnerships provide leading-edge advancements that help position our OEM's as leaders in their industry.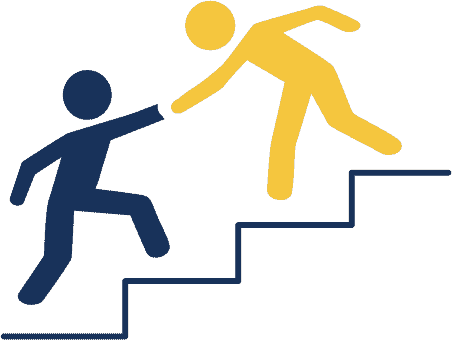 Rock Solid,
Responsive Support
---
FlashCut CNC offers the most responsive and knowledgeable customer service support in the industry. We have carefully designed our software, controls and support documentation to be as user friendly and intuitive as possible. We are always available to meet your needs either by phone, e-mail or live web conferencing.
Company Brochure
---