CNC App & Retrofits
Overview
Controls
Accessories
Software
Retrofits
Gallery
Powerful and Precise CNC Knife-Cutting Controls and Software
Features
Go from design to toolpath to cutting intricate, accurate parts
Make creases and cuts in the same G-Code
Makes smooth contours while automatically lifting knife on sharp corners.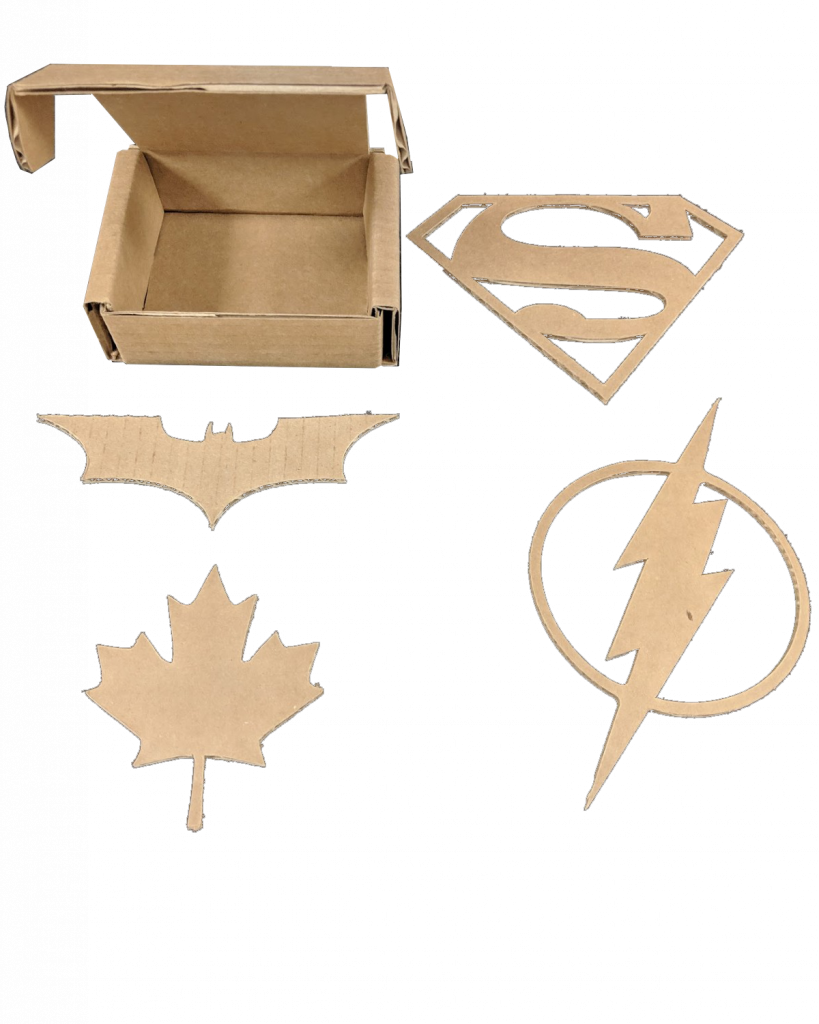 Powerful Controls Tailored for CNC Knife-Cutting Machines
We have many options for adding state of the art CNC controls, motors and cables to your knife cutting table.  Whether you are doing light industrial or heavy production our complete line of state of the art microstepper and closed-loop servo controls motors will drive your machine with precision, power and ease.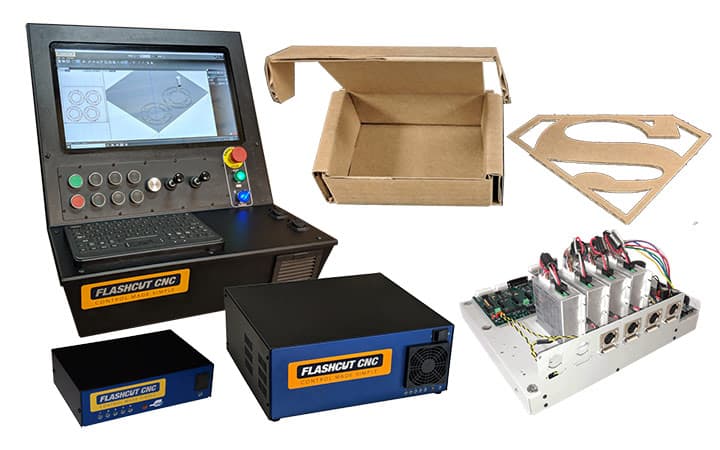 No products listed on this page
Part Number
Part Name
Description
Image