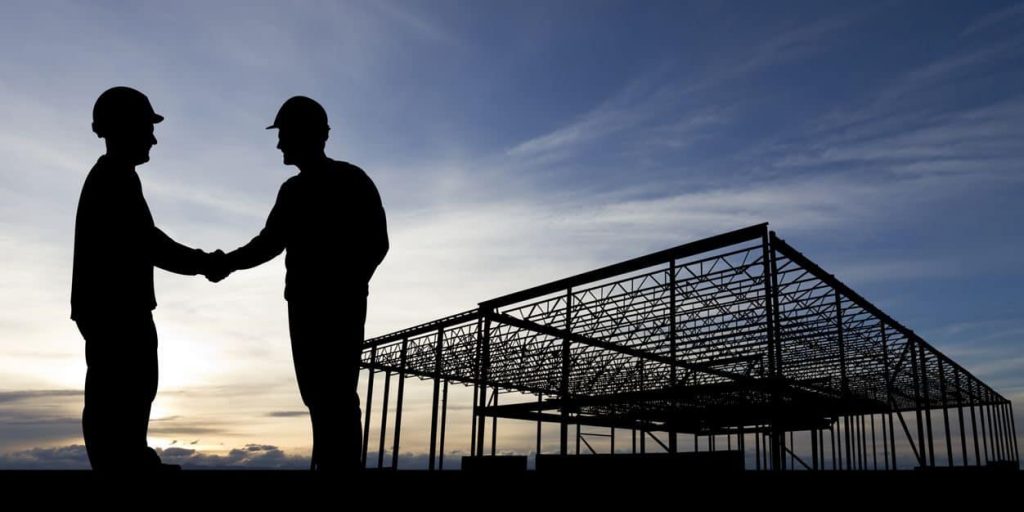 OEM Solutions
Successful Partnerships with OEM's & Distributors of Fabrication Machines
FlashCut is an experienced partner for OEM's and Distributors of all kinds. Our engineers and application specialists have a proven track record of tailoring our controls and accessories for our customer's specific applications, making them clear leaders within their industry. These custom solutions span a variety of applications and industries including:
Lab Automation
Hot Wire
Selective Soldering
Press Brakes
Become #1 In Your Industry
Whether you are launching a new product or upgrading controls on an existing product, our sales and engineering team will work closely with you to tailor the perfect CNC control package for your machine.  Our services include:
Tailored, integrated control packages consisting of software, electronics, motors, cabling and accessories.
Dependable, flexible inventory management
On time deliveries – always
High quality and standards at a reasonable cost
The best customer support in the business
Engineered the support out of the product
Kaizen (continuous improvement) from day 1
Satisfied, successful end users
Private labeling and customization of our software and controls so that you can have your own look and feel with the quality and experience of FlashCut CNC behind it all.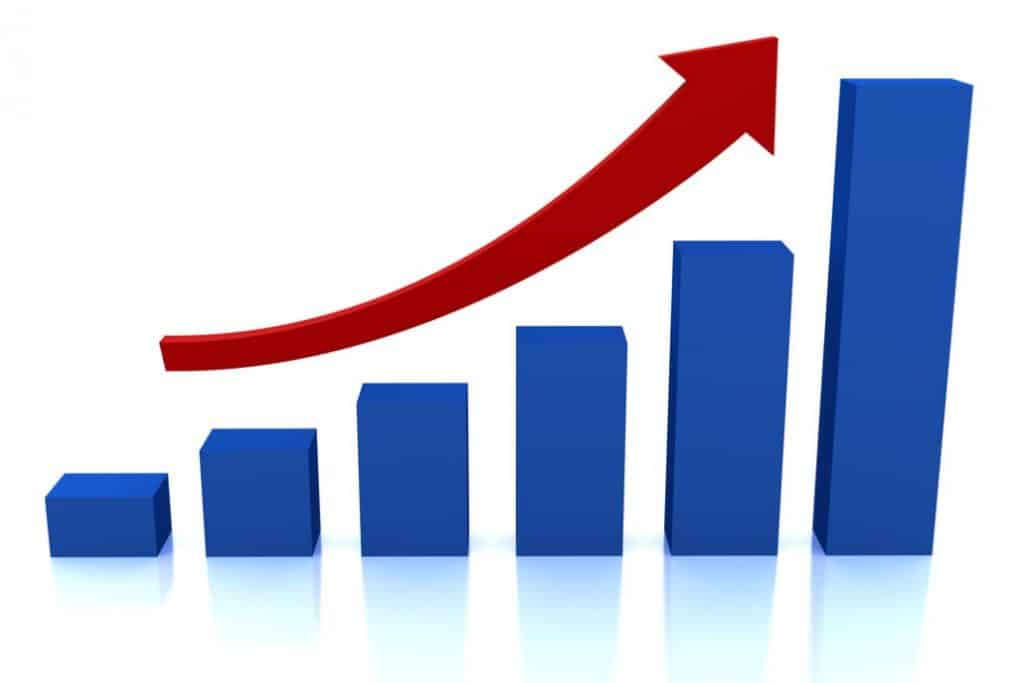 Trusted Partner with Quality Throughout
Because your success is our success, we provide you with the highest quality CNC controls and software. Whether you're selling thousands, hundreds, or just a few systems, you'll benefit from the quality of our intuitive user-interface and unparalleled engineered CNC controls. Our experienced team of engineers provides prompt and knowledgeable support that is invaluable in today's competitive marketplace. With over 23 years of CNC control engineering experience, FlashCut CNC stands out as a name that is trusted and well respected.
Learn how FlashCut CNC can help you transform your application into an industry leader.